We now have a factory shop at our storage facilities!
Now you have the opportunity to save a variety of second quality products that for one reason or another could not be sold to stores. For example, you will find delicacies or products with cosmetic damage in our packaging. Of course, the taste is just as delicious and high-quality as in all our other products. We also have a showroom where you can explore our extensive selection.
Factory shop
Address:
Sara-ahontie 8, 43100 Saarijärvi
Store hours:
Mon–Thu 9 AM –3 PM
Fri 9 AM –14 Noon
Groups by reservation at other times as well.
Welcome!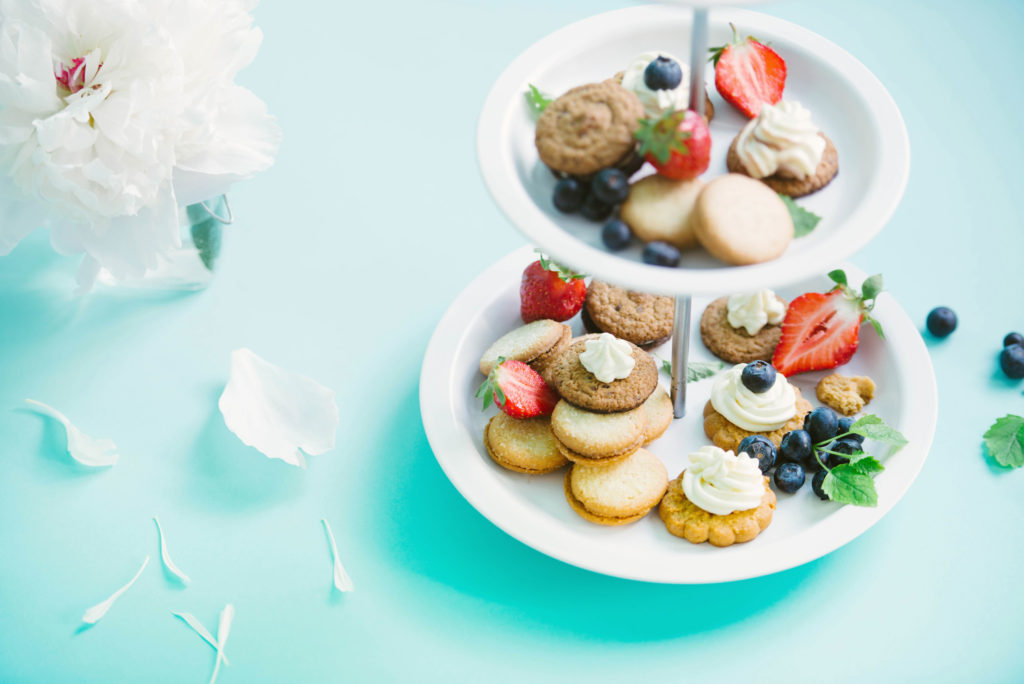 Contact us for more information!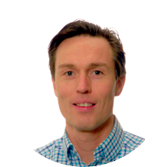 Janne Perkiö,
CEO sales: Finland
puh. +358 400 858 334
janne.perkio@perkio-oy.fi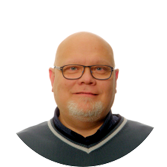 Harri Risku
Sales manager, East and North Finland
puh. +358 400 646 719
harri.risku@perkio-oy.fi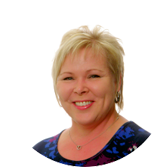 Anne Perkiö
Office
puh. +358 14 421 850
anne.perkio@perkio-oy.fi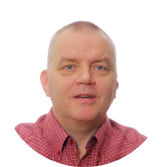 Pekka Perkiö
Logistics
puh. +358 400 645 027
pekka.perkio@perkio-oy.fi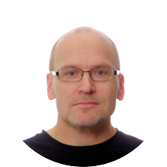 Petri "Petu" Kuisma
Logistics
puh. +358 400 645 026
petu.kuisma@perkio-oy.fi